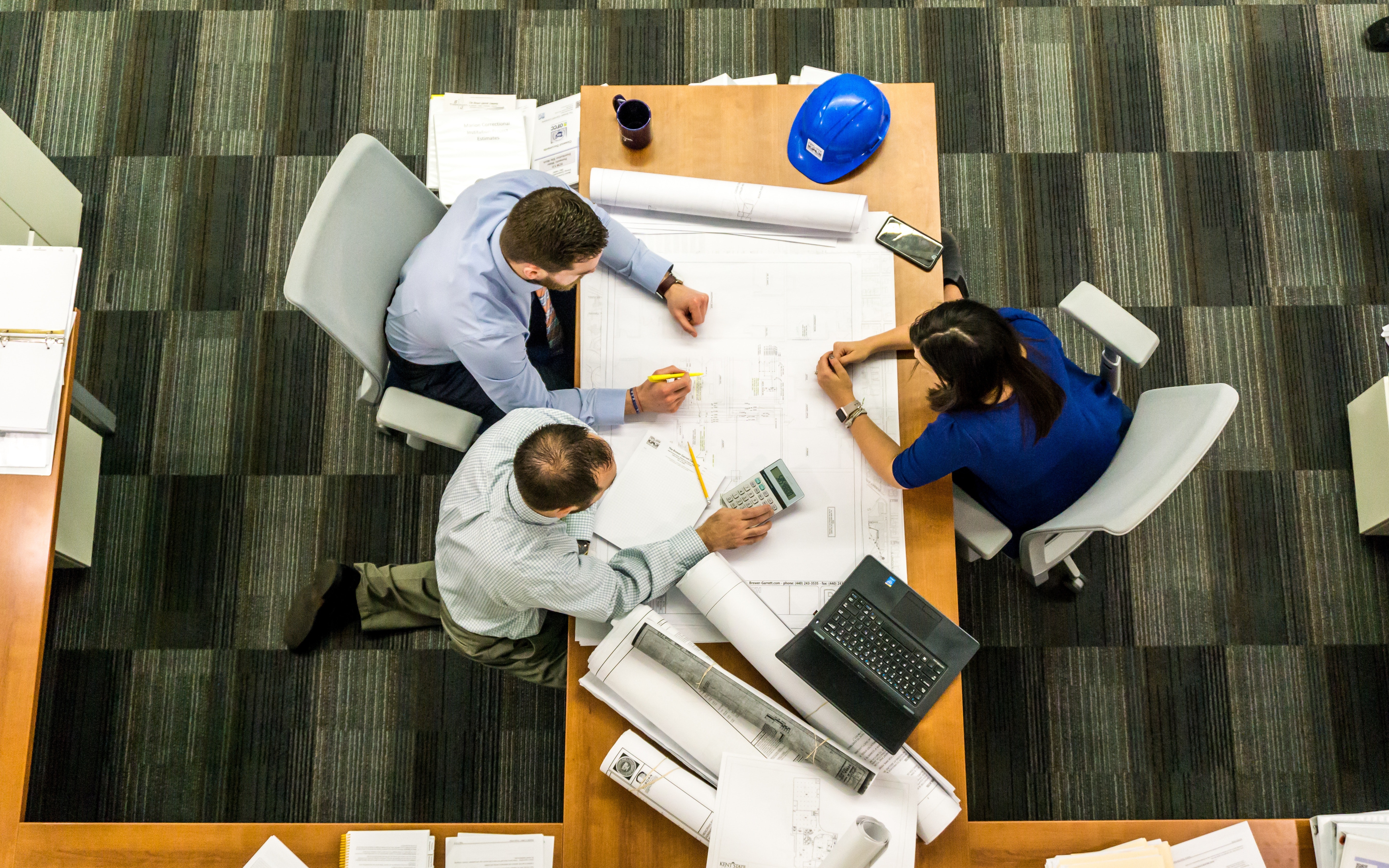 Partner with Professionals
When you partner with Flipbits you gain years of experience across a wide array of industries. Over those years we have learned how to be successful - from the start of your project all the way to post implementation support.
The team at Flipbits has experience developing software across numerous industries including finance, entertainment, manufacturing, sales, national defence, gaming, and more. If you are looking for a seasoned IT consultant to leverage, custom software development or simply maintanance for existing systems - we have the capacity to meet those needs.
We work with you every step of the way
We specialize in web applications - e-commerce, custom web development, website design, CRM integration and CMS development. After your initial consult, a detailed quote will be provided. We then work with you to provide a detailed and in-depth requirements analysis before preparing a timeline to you and your company.
Request a Quote
Request a quote for your project or a free initial consultation
Our services
Discover what we will do for you
We offer a number of services including consulting, development, web design, design implementation, support and systems integration.
Certified Developers
Our developers are certified in a number of technologies including the latest Microsoft Certifications (MCSD)
Read more
Clients & partners
We love our clients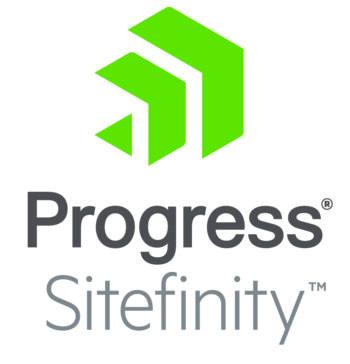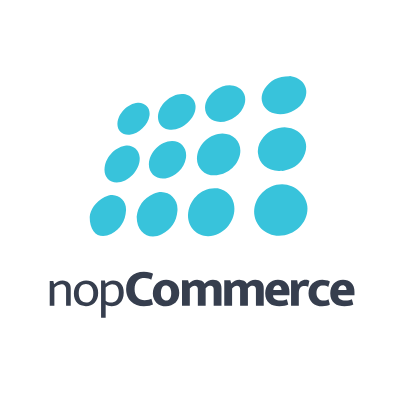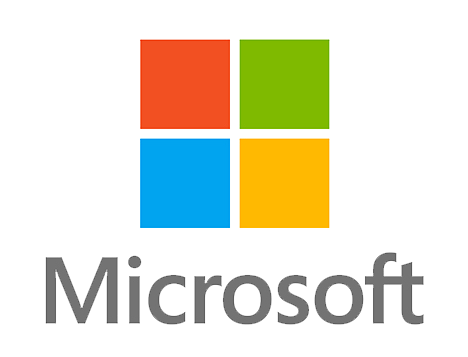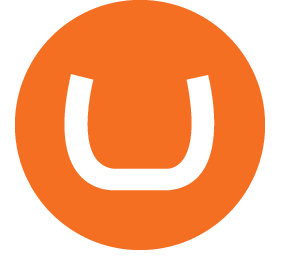 We succeed when our clients succeed
Our business is built on the success of your business. When you work with Flipbits we guarantee your satisfaction.
Get in touch today!
Request a free consultation regarding your needs
Request a consultation